This post is also available in:
한국어 (Korean)
English
日本語 (Japanese)
Microsoft PowerToys was released in 10 years. Microsoft PowerToy is a collection of utilities that will help you make your Windows operating system more usable.
Continues from Part 1. Please refer to the link below for download and installation.
5. Keyboard Manager
You can customize the keyboard keys or shortcuts.
▲ After selecting the item to be newly mapped among keys and shortcuts…
▲If you input the key on the left, it works like the right. I tried mapping A to B experimentally.
▲ Typing a enters b. LOL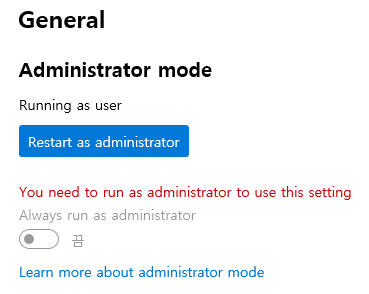 ※ In case of shortcut keys, etc., it may be applied only by running PowerToys with administrator privileges. Please refer to the main screen (General).
6. PowerRename
You can rename multiple files at once.
▲ Select the file to be renamed, right-click and select PowerRename.
▲ You can select multiple options and batch edit the file name as you like.

▲ Edit the file name and extension as you like!
7. PowerToys Run
If you press the [Alt] + [Space] shortcut, the quick launch window appears. Where do you seem to see it a lot? LOL
▲ You can select installed apps and shortcuts,
▲You can also select the running app (note Running: powershell.exe below!)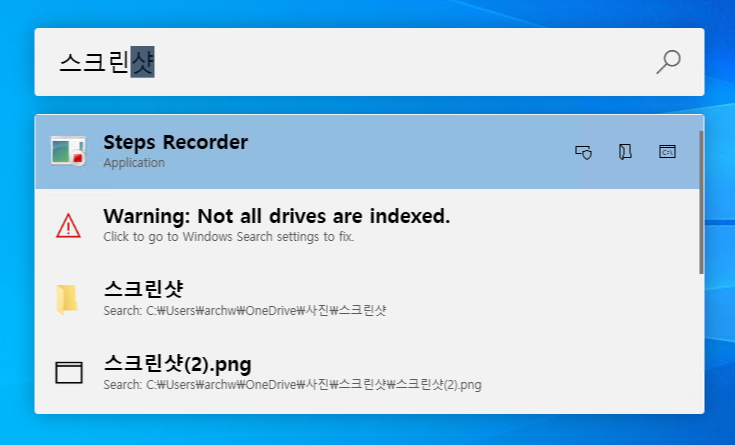 ▲ Folders and files can be executed immediately.
8. Shortcut Guide
How many shortcuts do you know about [Windows Key]?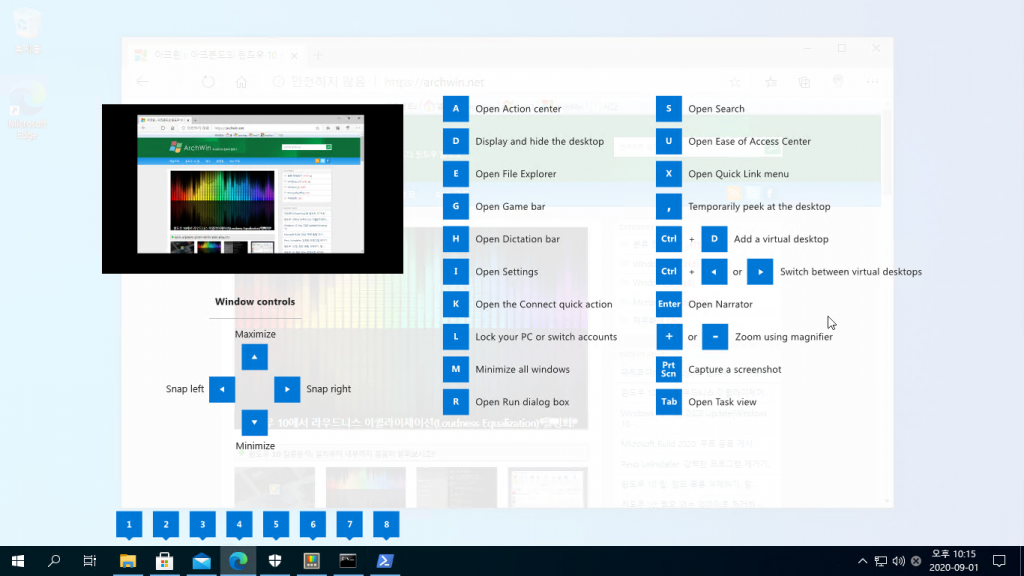 ▲ Long press the [Windows Key]. This may be a familiar shortcut for Windows power users, but a list of shortcuts will be useful for beginners.
Finally…
There are many hidden add-ons, so be sure to take a look at the PowerToys settings screen.
▲ The current version is 0.20.1. We look forward to continued development in the future!
This post is also available in:
한국어 (Korean)
English
日本語 (Japanese)