This post is also available in:
한국어 (Korean)
English
日本語 (Japanese)
In this day and age of using cloud office 365, there are people who sometimes ask how to install offices with product keys, so i write them down on my blog.
First, go to setup.office.comand log in.
Please log in to your Microsoft account to verify your Office account. (If not, you can create a new one.)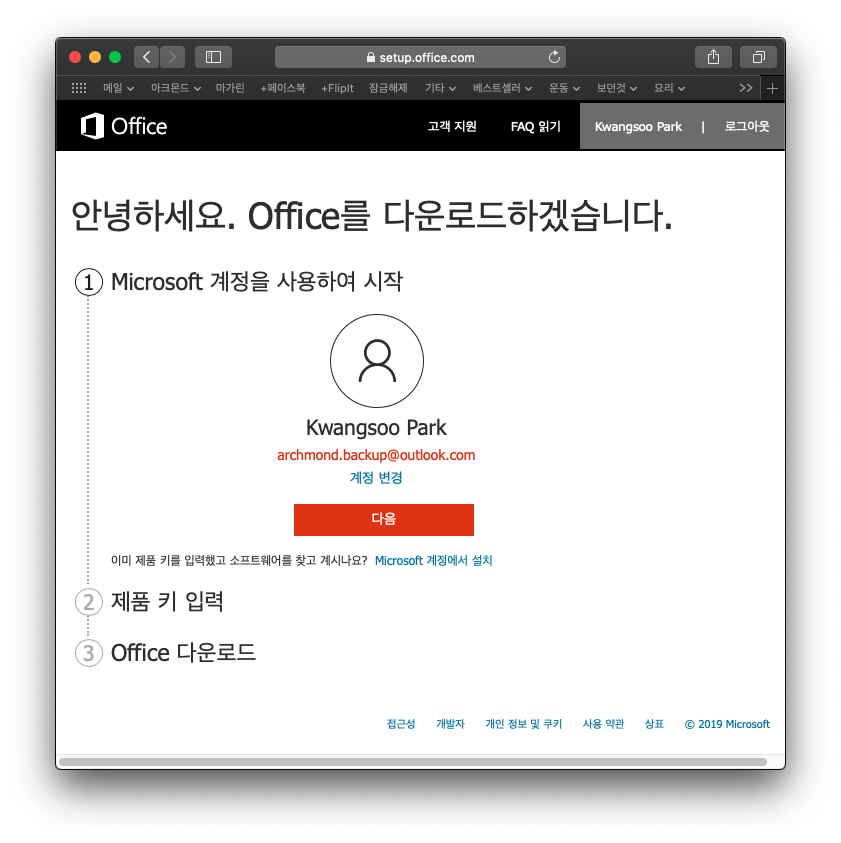 Click on the next red button
Enter your office product key, select your country or language, and then press the next button.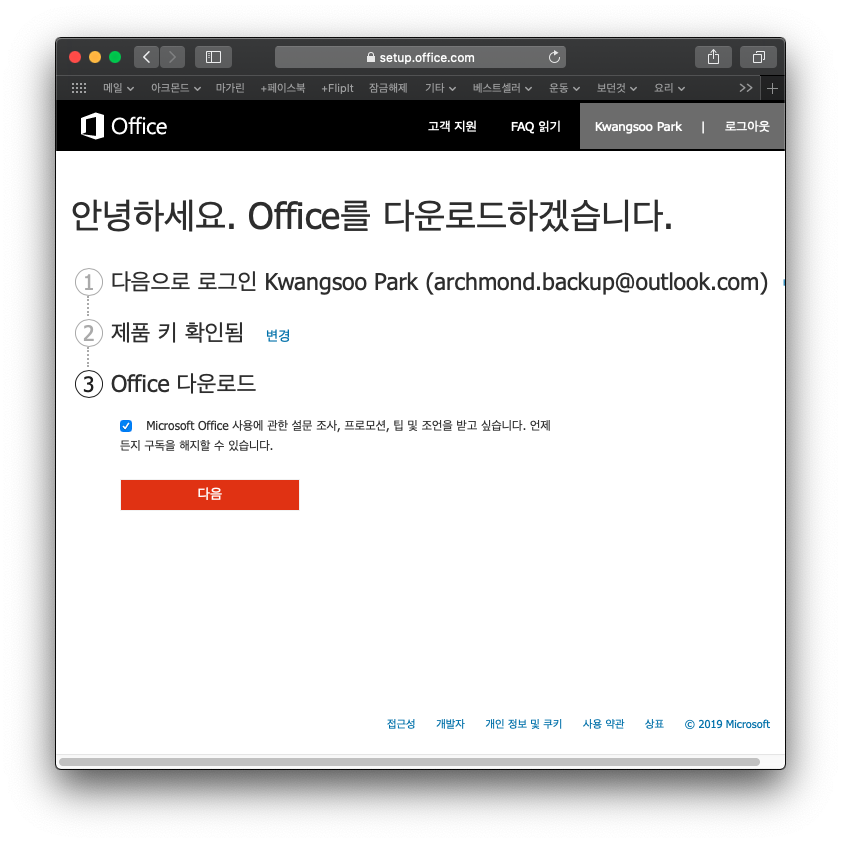 Now you can download and install it!!
P.S. Please note that once you have downloaded this, you can always access setup.office.comand download it again.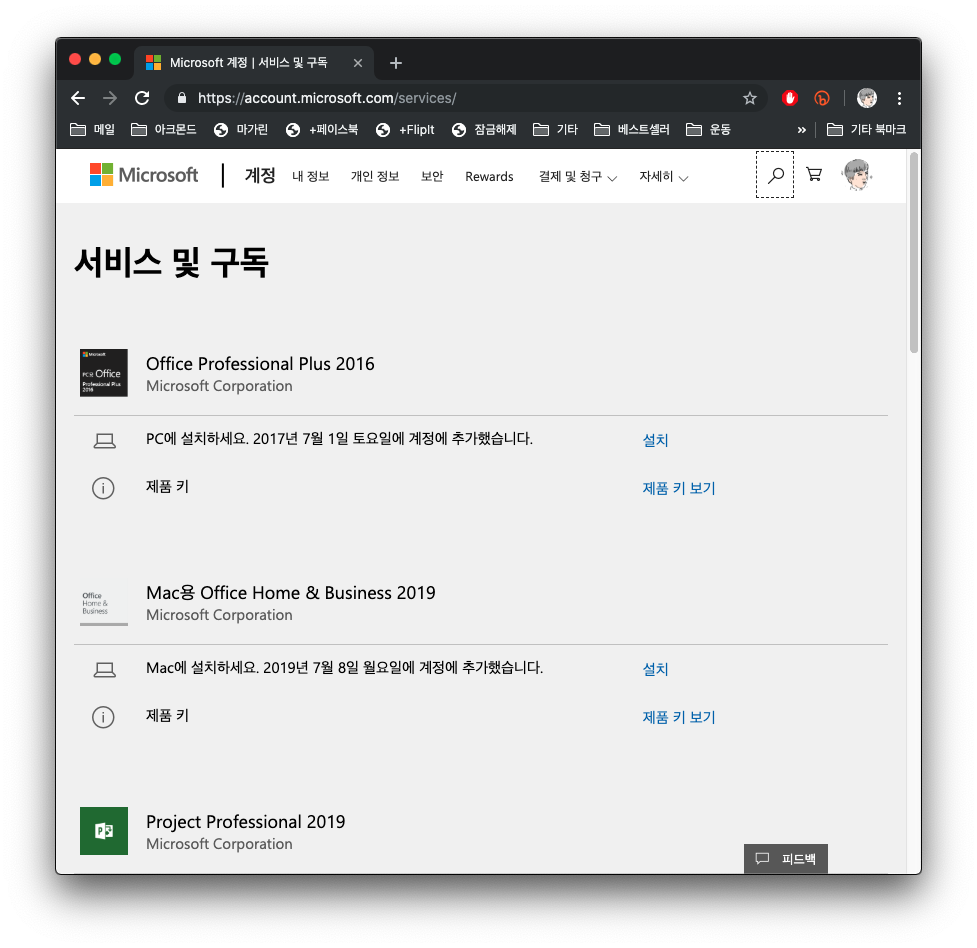 P.S. Because it's stored in your Microsoft account, you can also check the product keys registered in the service and subscriptionsagain.
Don't forget to take advantage of your Microsoft account!
This post is also available in:
한국어 (Korean)
English
日本語 (Japanese)